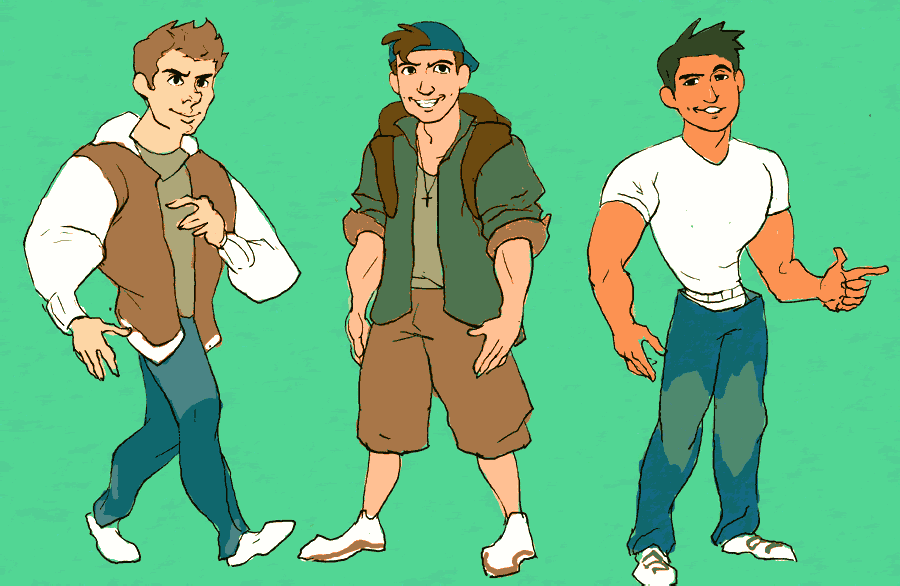 Designs for Josh in the teenage werewolf collab. The final chosen design is none of these, but selected by another talented artist from joined artist, mistchiff.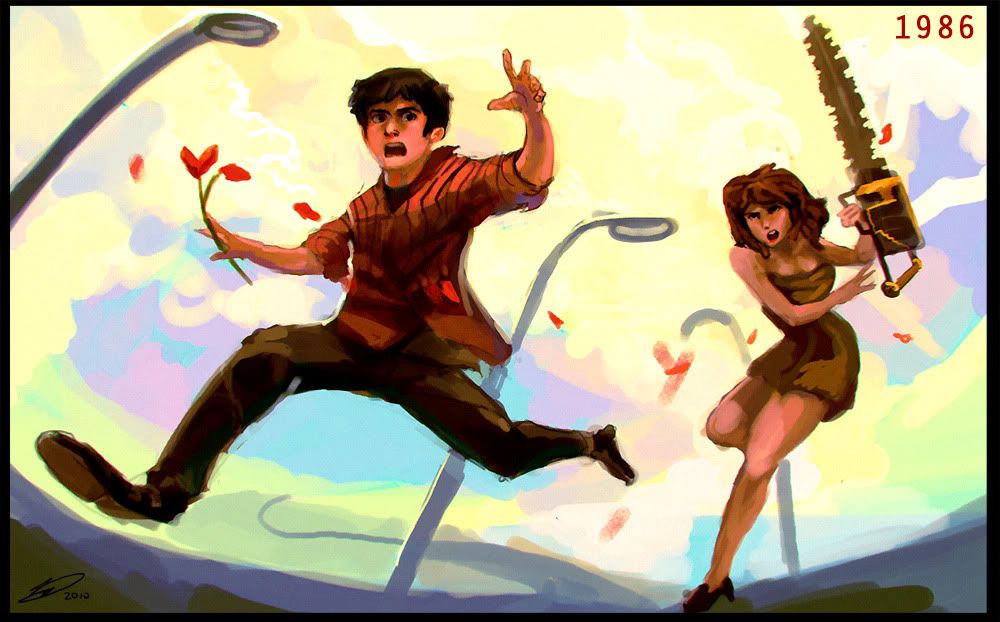 Thought I would just upload an old speed painting. This is based off my old animation, One Wing Rush - which is about a kid who likes a chick named Amy. This is the aftermath that doesn't show in the animation. I tried some filters to somehow make the image feel retro, since the setting of the animation does take place in the mid 80s.
And on the other hand...
A chibi Barziguard (Bruicie)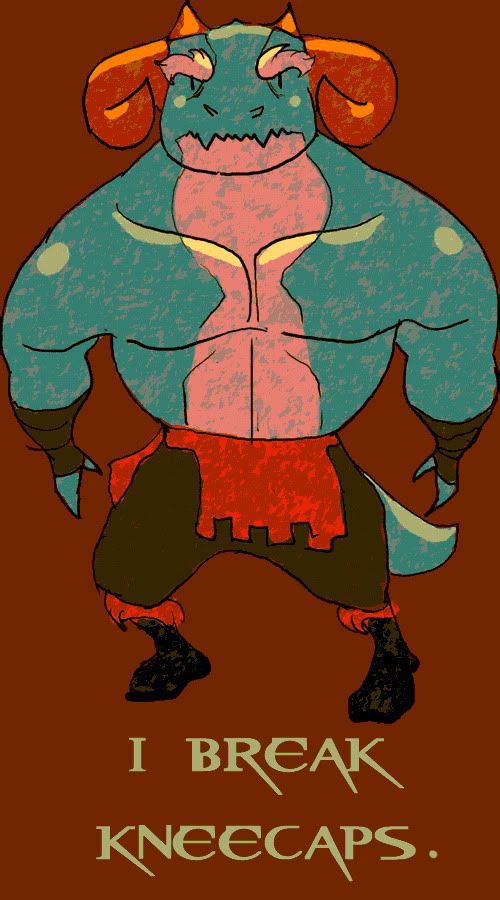 I might turn this into a T-shirt design.