Had to renew my Visa for Indonesia, and to do that I have to be out of the country, and reenter since I am no longer under my father's name as a minor. Therefore, I am visiting home as a visitor nowadays. Although I am not Indonesian myself, it's still quite sad to think sometimes.
So we went to Singapore. That rocked because me and my twin brother got promoted for a suite room. I got so excited that I ran and jumped on the bed - but I missed landing on the bed so i scraped my knee on the carpet and injured myself.
Prisma Color Pencils: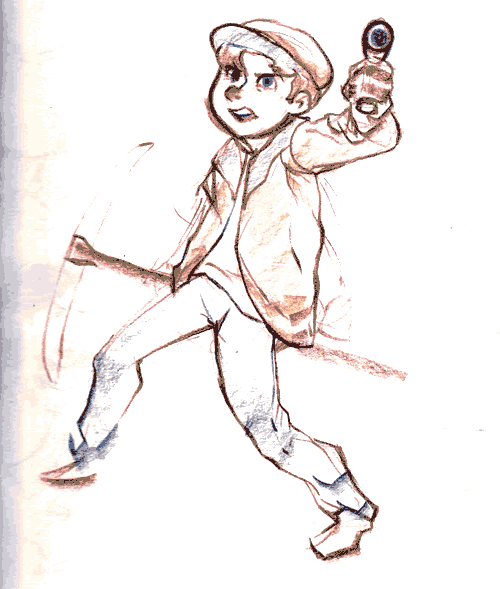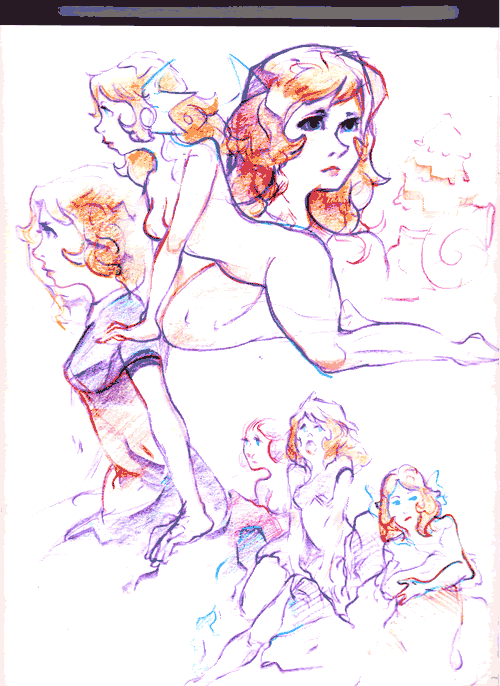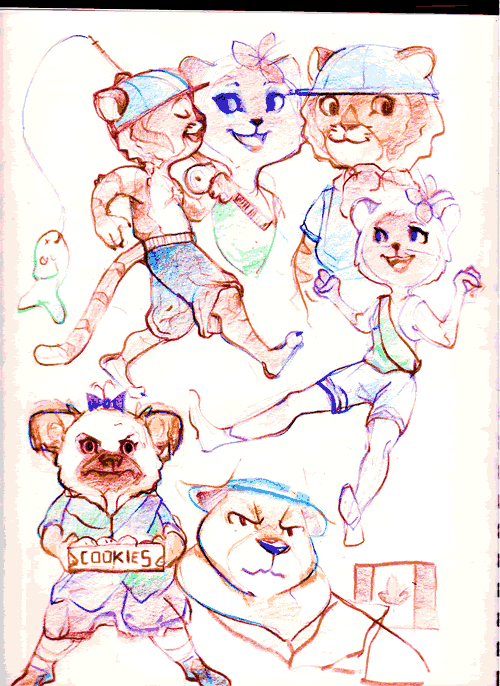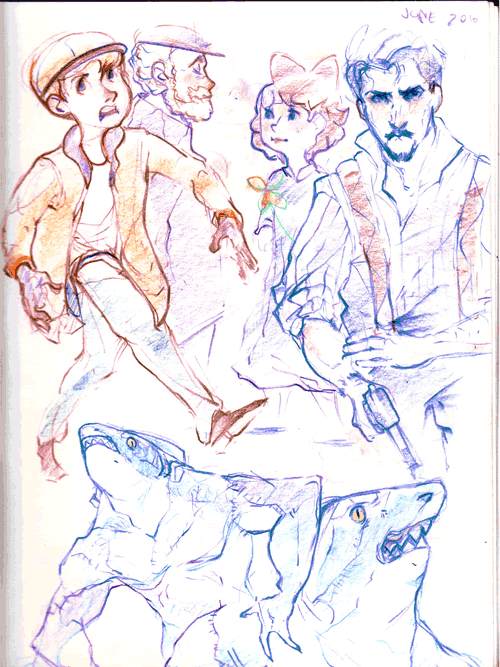 Hotel ballpoint pen.